Hello guys,
this is not a classic case-mode, I will make changes to one of my favorite projects "ZOROG" which will still find a place on my desk in the form of a computer for entertainment.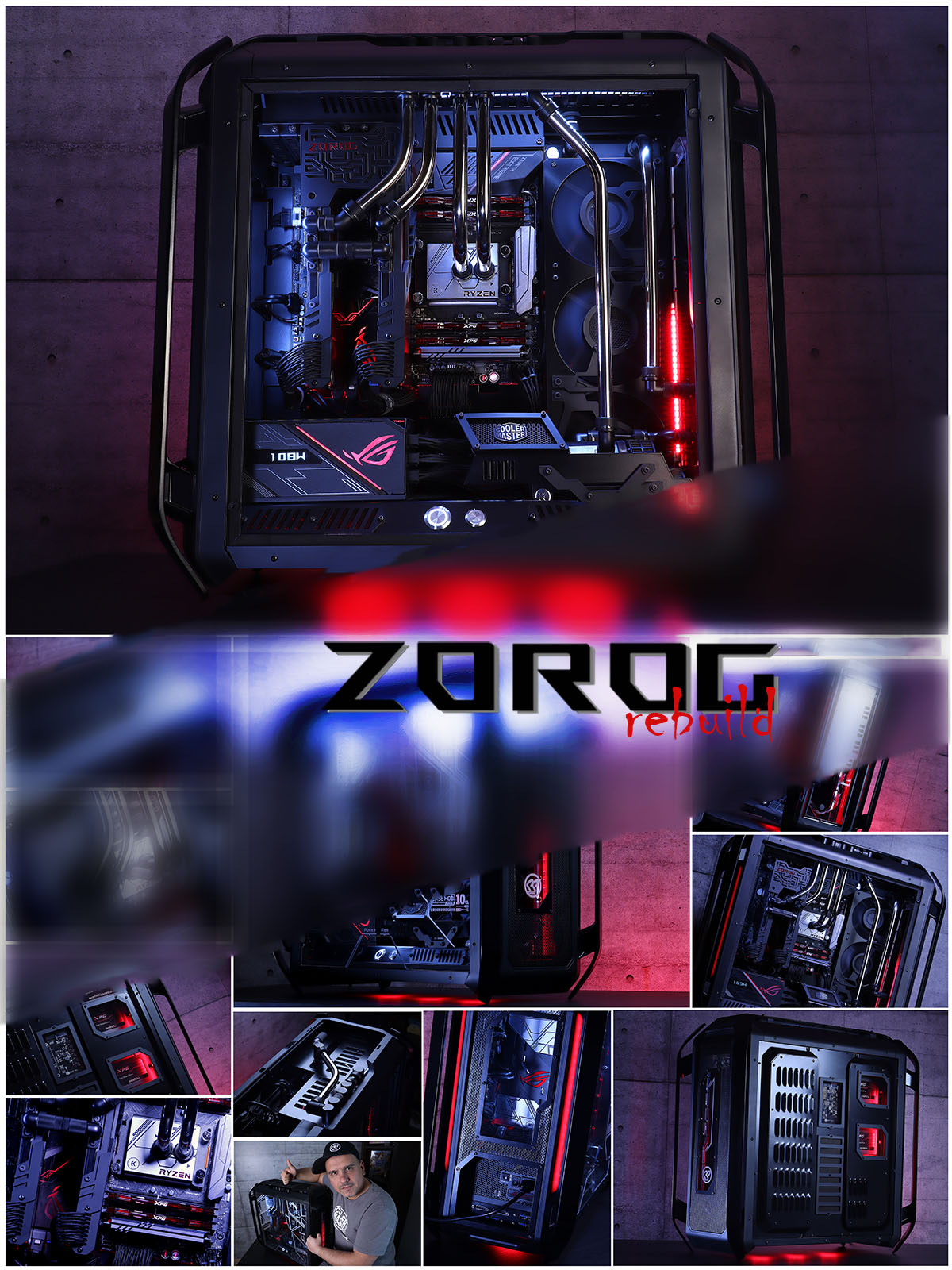 I will totally change the inside and outside of the case, using the same hardware with some minor updates. And this time I thank all the companies that supported my work!
On the 3D renders below you can see an idea of what it will look like: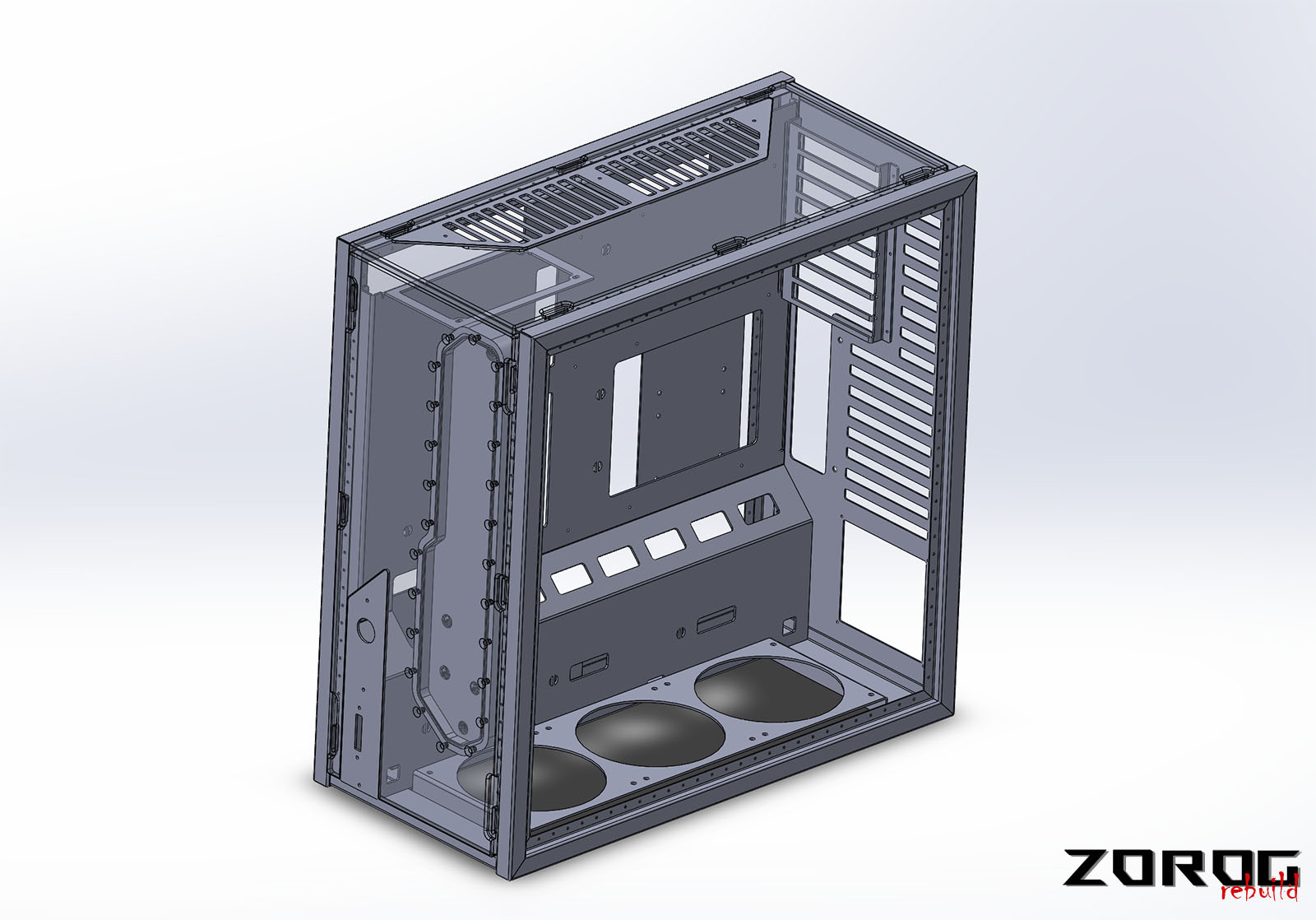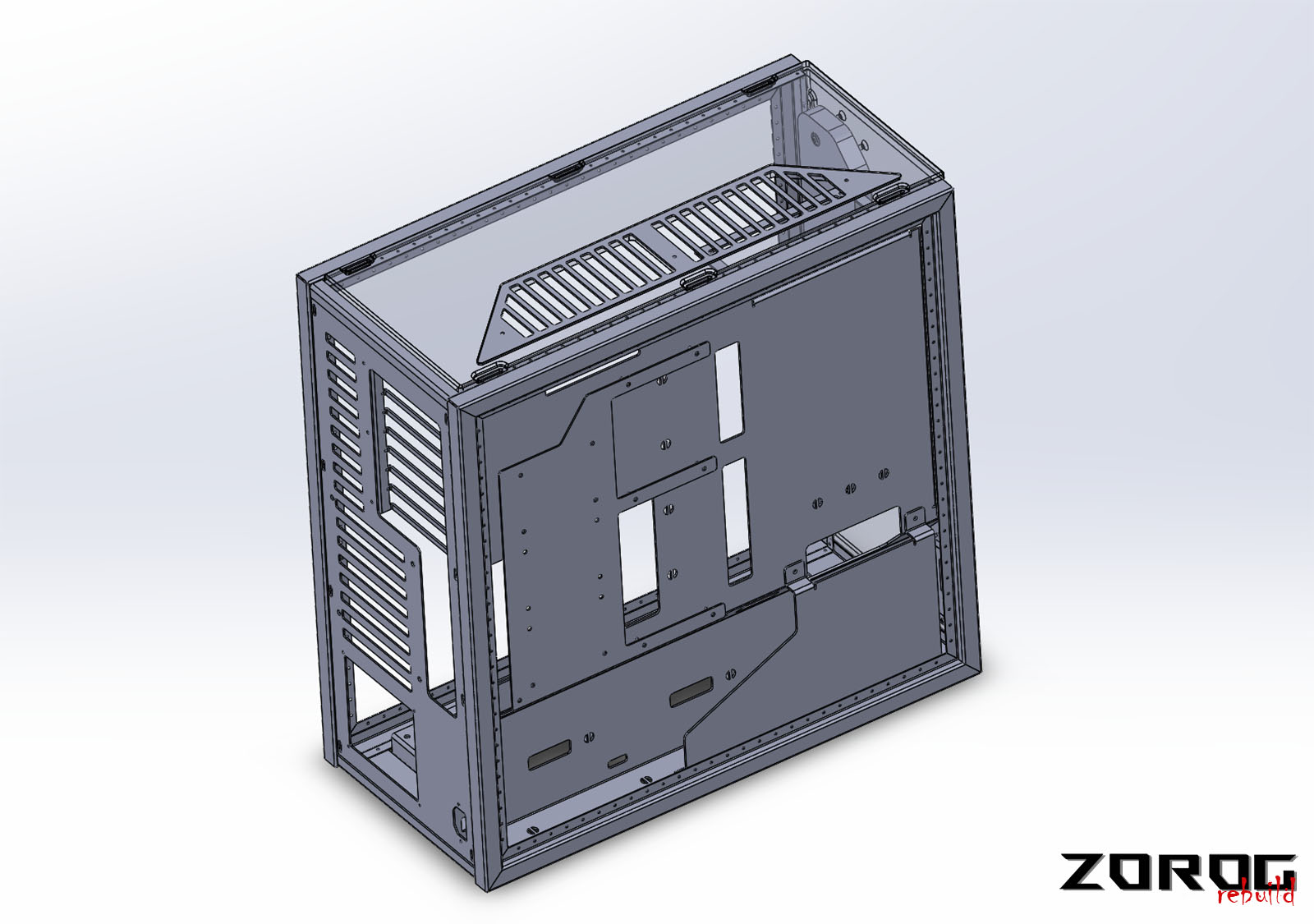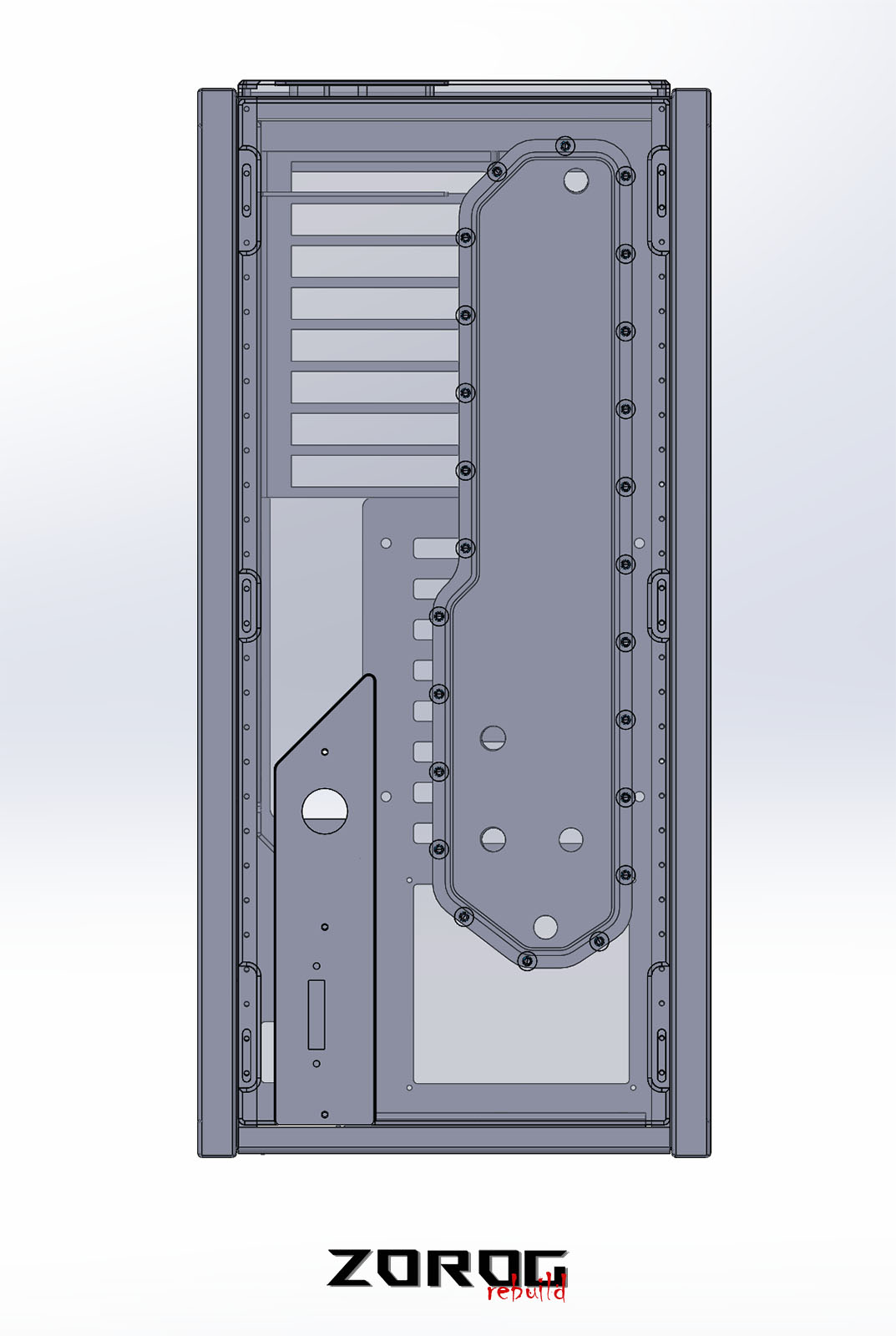 Thank you for watching!
BR, neSSa