At first I didn't see the point so I was kind of put off. But today, after realising you don't get a 4 cycle clock out of a Xeon that you do with the I5 2400 and 2500 non K I decided on a FSB overclock.
Yeah yeah, I know, it's not worth it blah blah. Thing is the facts disagree with ME, let alone any one else..
Last week Kambo and I ran a load of benchmarks and where I was being hit the most was Hitman : Absolution.
This is a bench with my CPU boosting to 3.1ghz on four cores.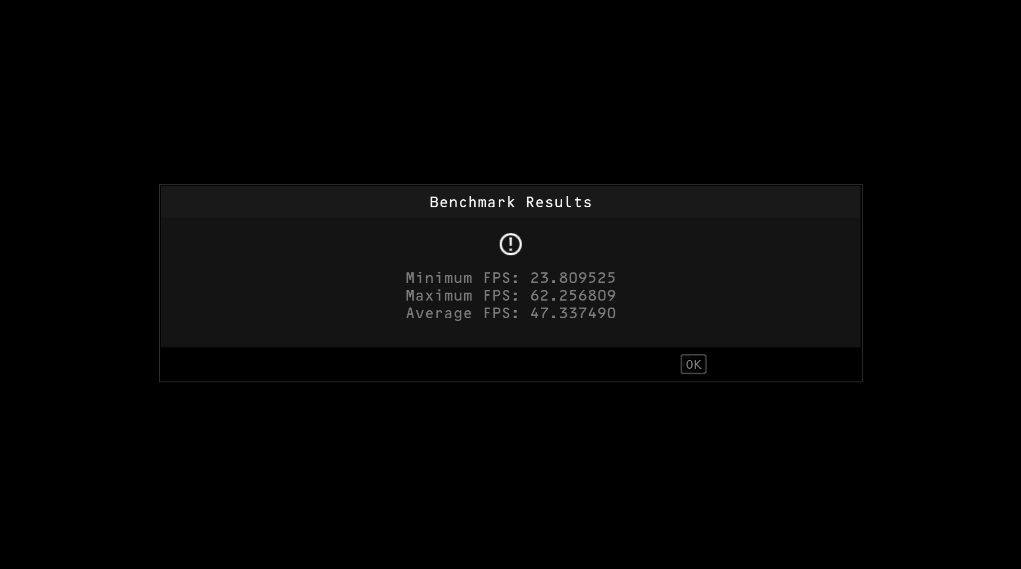 And here is a bench running the exact same PC, only with the overclock of 106mhz to the FSB. You can verify this by looking at the CPUID link in my sig.
So what did it translate to in real world terms?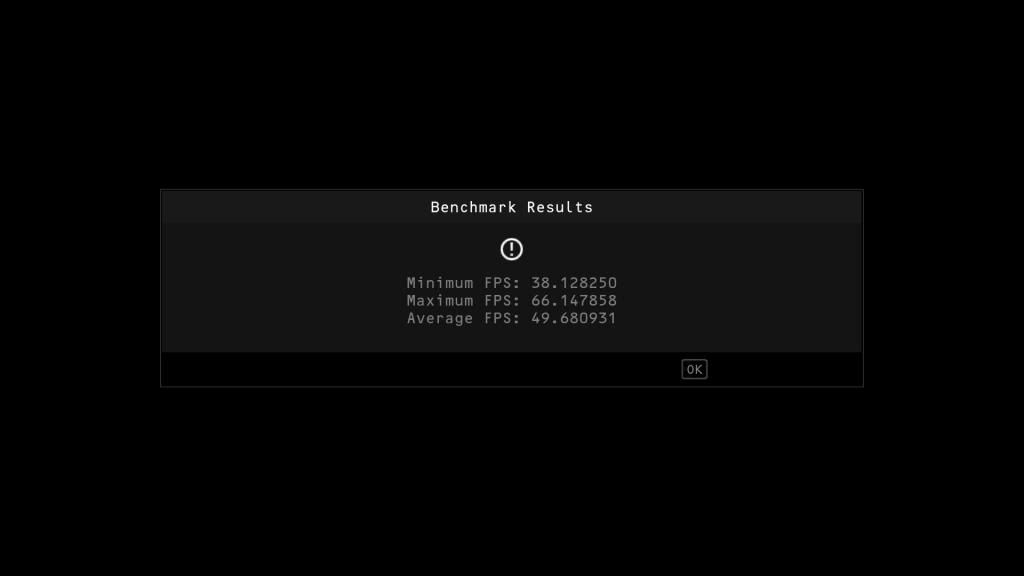 'nuff said really. I'd love to push it higher but I don't want to corrupt my Windows install.