I need some help with my logo, I need some one to make me a new GIF file and also a flash version with a transparent back ground for my webby.
I need the T - T - L to spin on there own individual axis though not together
If you are up for the flash Ill send you my header so you can get the size right but I need the seperate file and Ill overlay it in the code.
logo as it is now: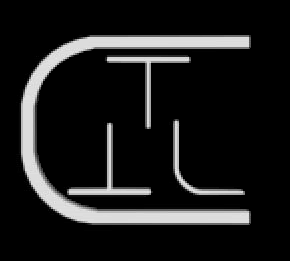 Thanks to Sub for his help thus far, but I need to be getting this sorted. My forum logo also needs to just be my logo.