[SOLVED]
Hey guys,
I've been water cooling for just over 5 years on countless rigs now, so I'm quite familiar with the overall process. However, I'm not that great with chemistry, so I need some advice about a potential issue I've encountered. I'm possibly taking on a build in the new year for a friend. He wanted to have a figurine of a Dragonball Z character in the reservoir to simulate the healing chamber from the TV show. For those of you who don't know, this is what I mean (the character in the back sleeping in the healing liquid):
The problem here lies between the figurine inside the reservoir and the coolant within the loop. Another hobby of mine is plastic modelling, where you build a plastic model kit and paint each part for a nicer finish. Here is a before & after comparison of a Goku figure I finished earlier this year...
Before: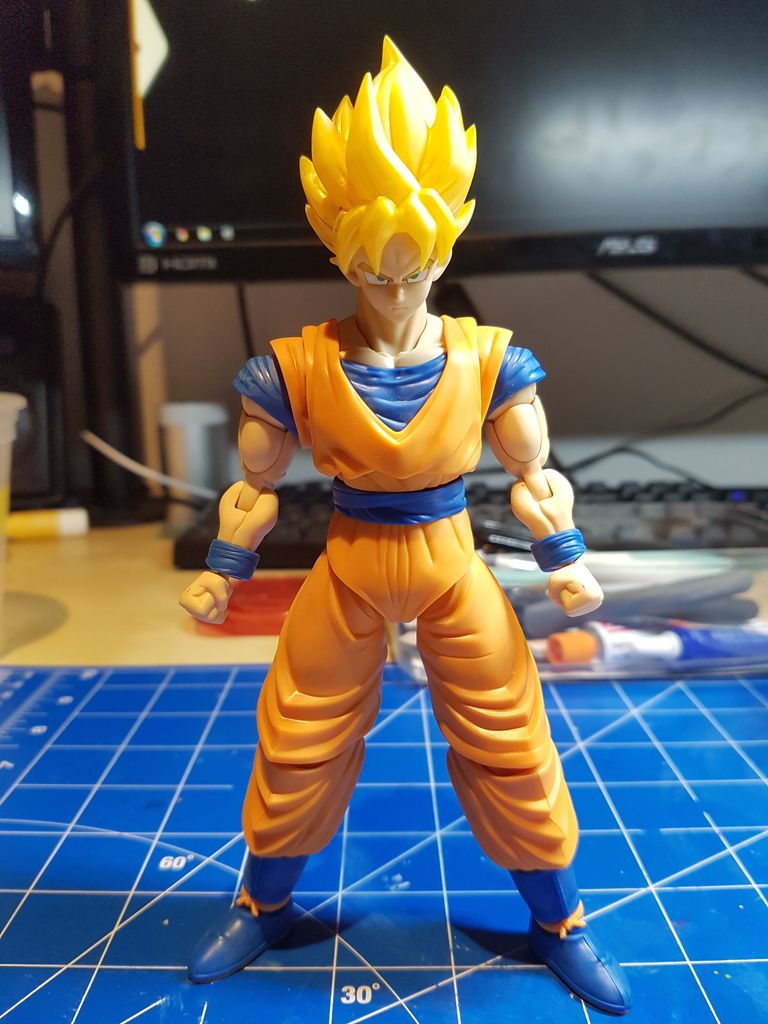 After: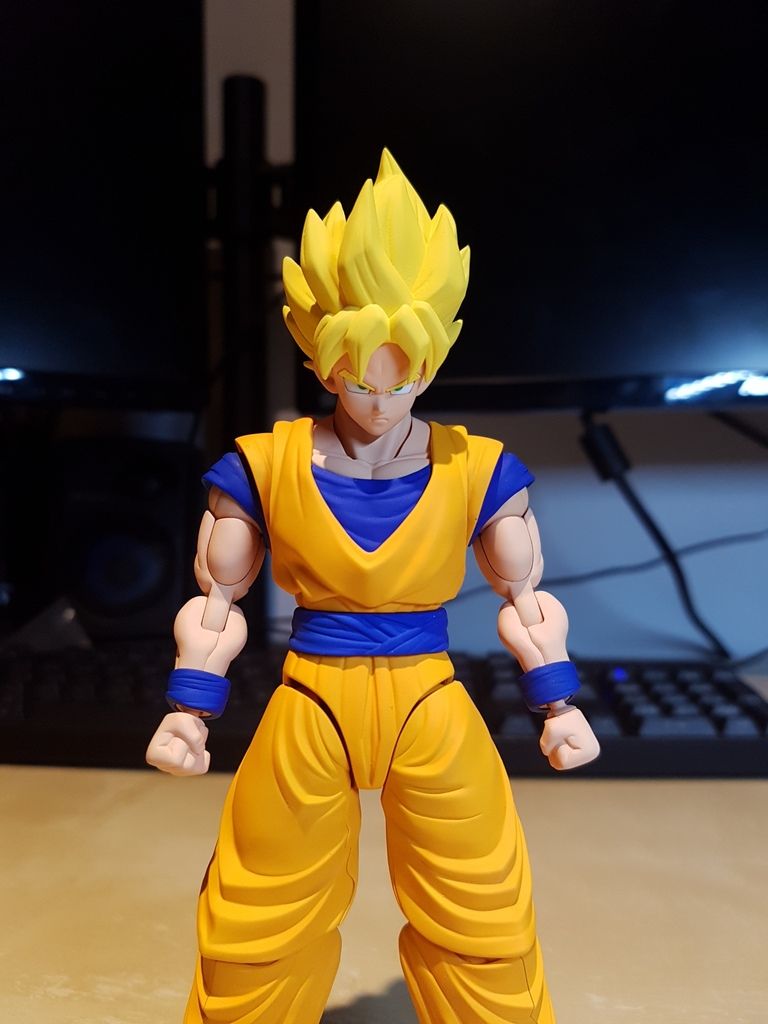 So usually these figures get a final coat of clear matte paint, and I personally use a lacquer-based clearcoat to finish off all of my figures. As for coolant, I typically go with Mayhem's concentrates, but for this specific coolant colour, I will probably go with deionized/distilled water + Mayhem's dye (with a biocide of course). Also to note, these figurines are not air-tight, so while being submerged, the coolant will come in contact with some bare plastic I will not have painted due it not being visible (ie. the inside of his chest cavity or his hollow thighs).
TL;DR Please just read questions below...
So my questions are as follows:
1) Will having lacquer topcoat in contact with the coolant cause a reaction? Will it have any (short term and/or long term) negative effects?
2) Is there a another product (obviously must go on clear) I can cover the figurine with at the very end of my painting process to avoid any complications?
Thanks in advance for all your help guys, cheers!
- Ryan