So recently I changed over from my HTC Mozart 7 to a Galaxy S3 neo, not that much of a fan of super fancy phones, so I just go with what my budget allows. So the HTC had an 8MP camera, cant really remember the aperture and what not, but it took decent photos. I could've photographed a whole whiteboard at uni and read every little detail from 20metres away.
so onto the new s3 neo, the camera is also 8 MP, the preview (before taking the picture) is really crisp and you can see all the detail, until you snap the picture, then everything becomes blurry (and no I didn't move before the picture is saved) and it really annoying me, see examples below
ps. yes both are set to take pics at 8mp, lighting was quite good in both conditions and flash not used.
Taken with HTC 7 mozart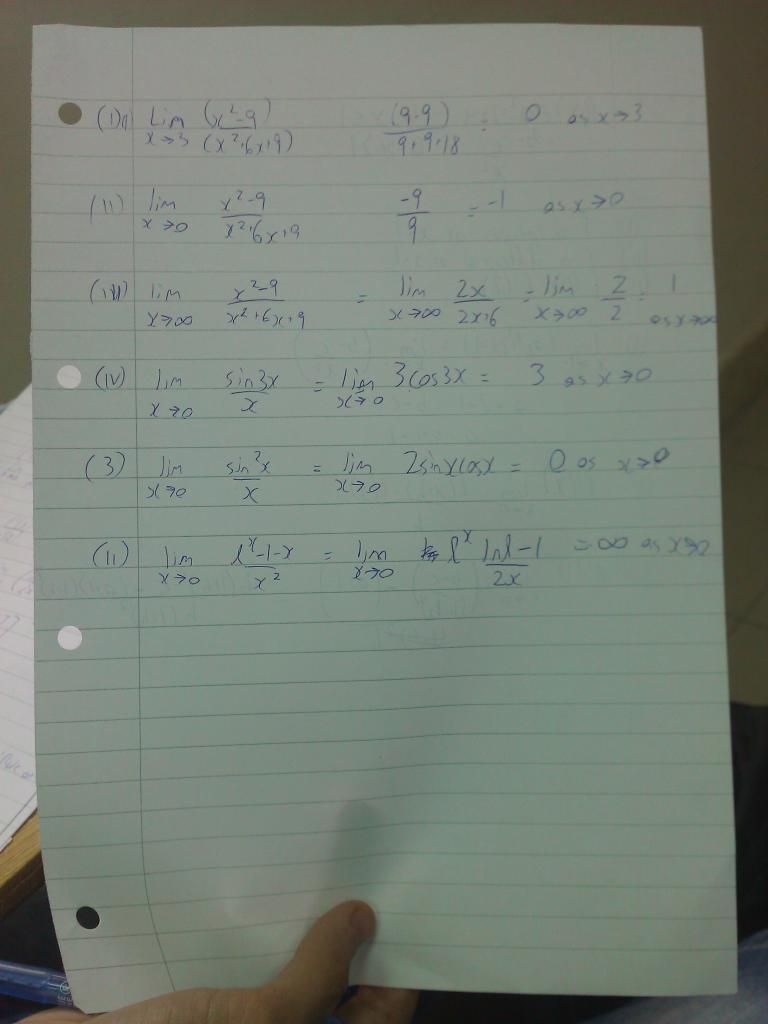 taken with samsung s3 neo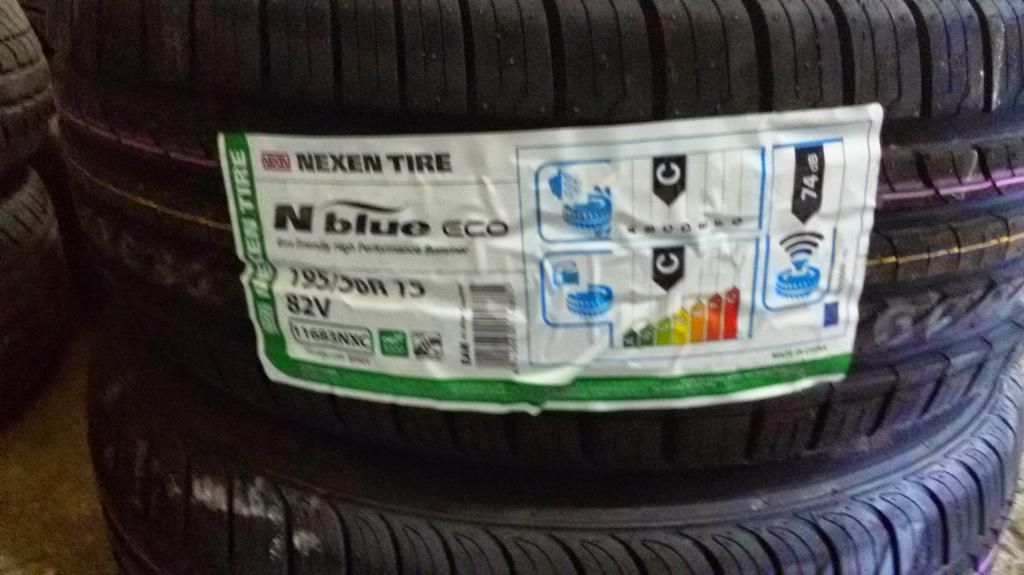 __________________
NZXT Switch 810 - Intel Core i7 950 - EVGA GTX580 SLI - Asus P6T - G.Skill Pi Series 6GB
Corsair H110 - Corsair HX850 - Intel 520 120GB - Acer V243H - Logitech G510 - Corsair M65