ok, who the hell knew about these and didn't share that information?
i knew of the unsleeved types, but sleeved and a manufacturer we all know
and use for years.
great scott! a cable management blessing!
Silverstone SST-CP10 Black Sleeved Slim-SATA to SATA Adapter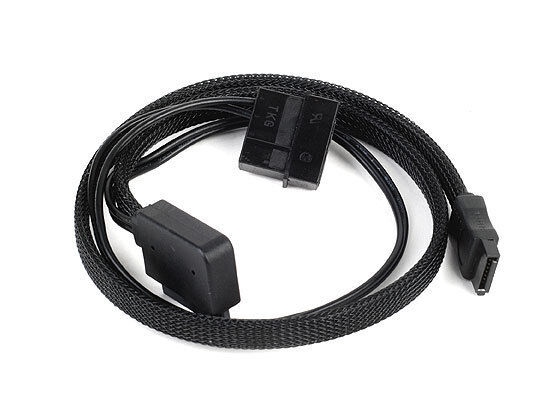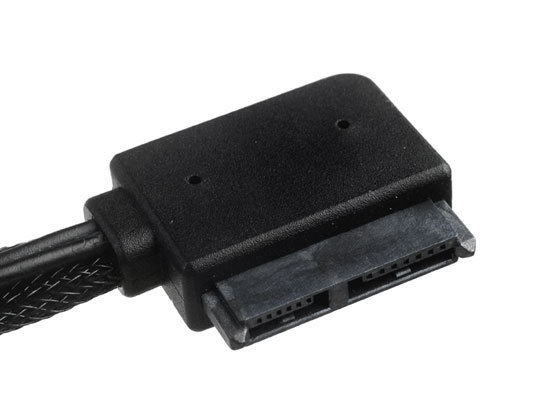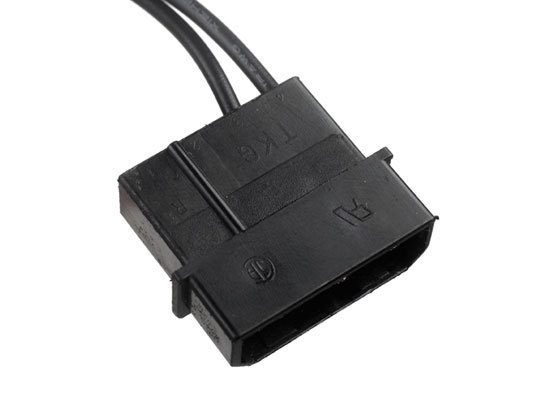 assuming they are cabled with SATAII data cable as mainly used for the peripherials
like the CD/DVD/BD drives but i am trying them on HDD. the only bad is that the power
is on molex, instead of SATA power, but a connector change and it is all good.