At their CES conference last night, Nvidia revealed their next generation in mobile computing, their Tegra K1 SoC.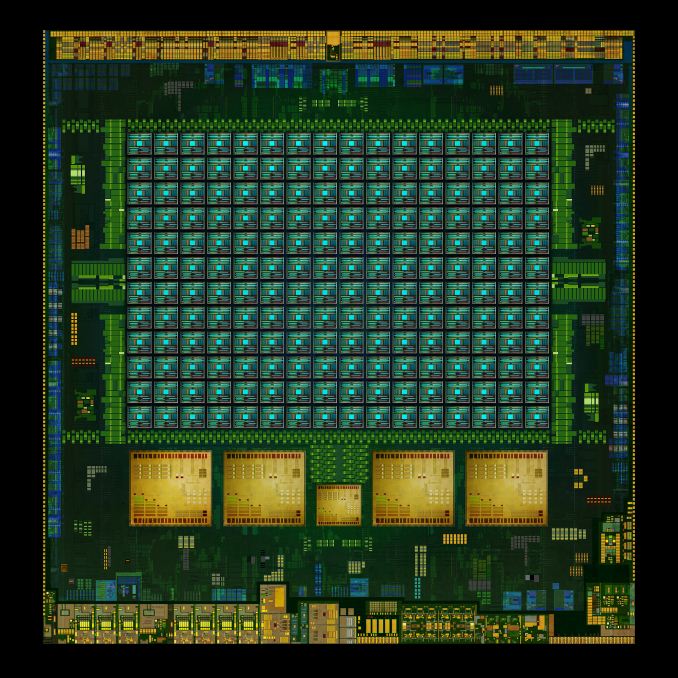 Nvidia didn't go into the architectural details apart from mentioning its impressive GPU core count of 192 CUDA cores. We also know that they are based on the Kepler Architecture, with the K1 featuring a single Kepler SMX unit (which is 192 GPU cores).
Nvidia is moving forward by abandoning the Geforce ULP cores used in their previous Tegra generations in favor of moving their mobile offerings onto the same roadmap as their desktop and notebook lineup.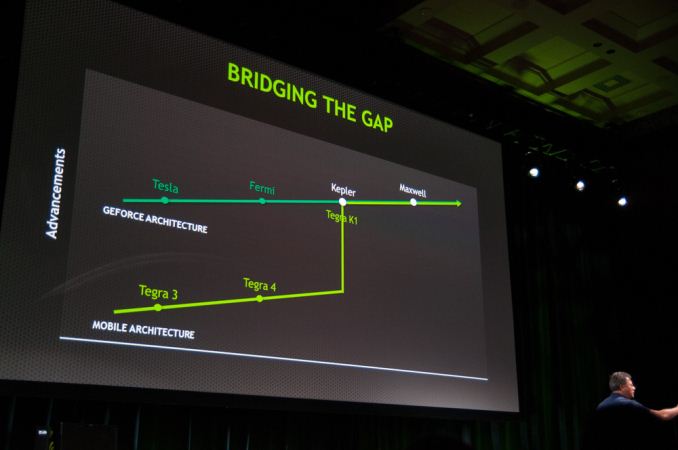 Nvidia promise great performance out of the Tegra K1 boasting performance on par with the last generation of consoles, with them showing their chip running Epic Games' Unreal Engine 4.
There will be two versions of the K1 released this year, the first featuring a 32-bit Quad core A15 CPU, available Q1 2014 and the second running with Nvidia's own Dual core "Denver" 64-bit ARMv8 CPU. Both versions will contain the full 192 Kepler GPU cores.
Source -
nextpowerup
-
AnandTech