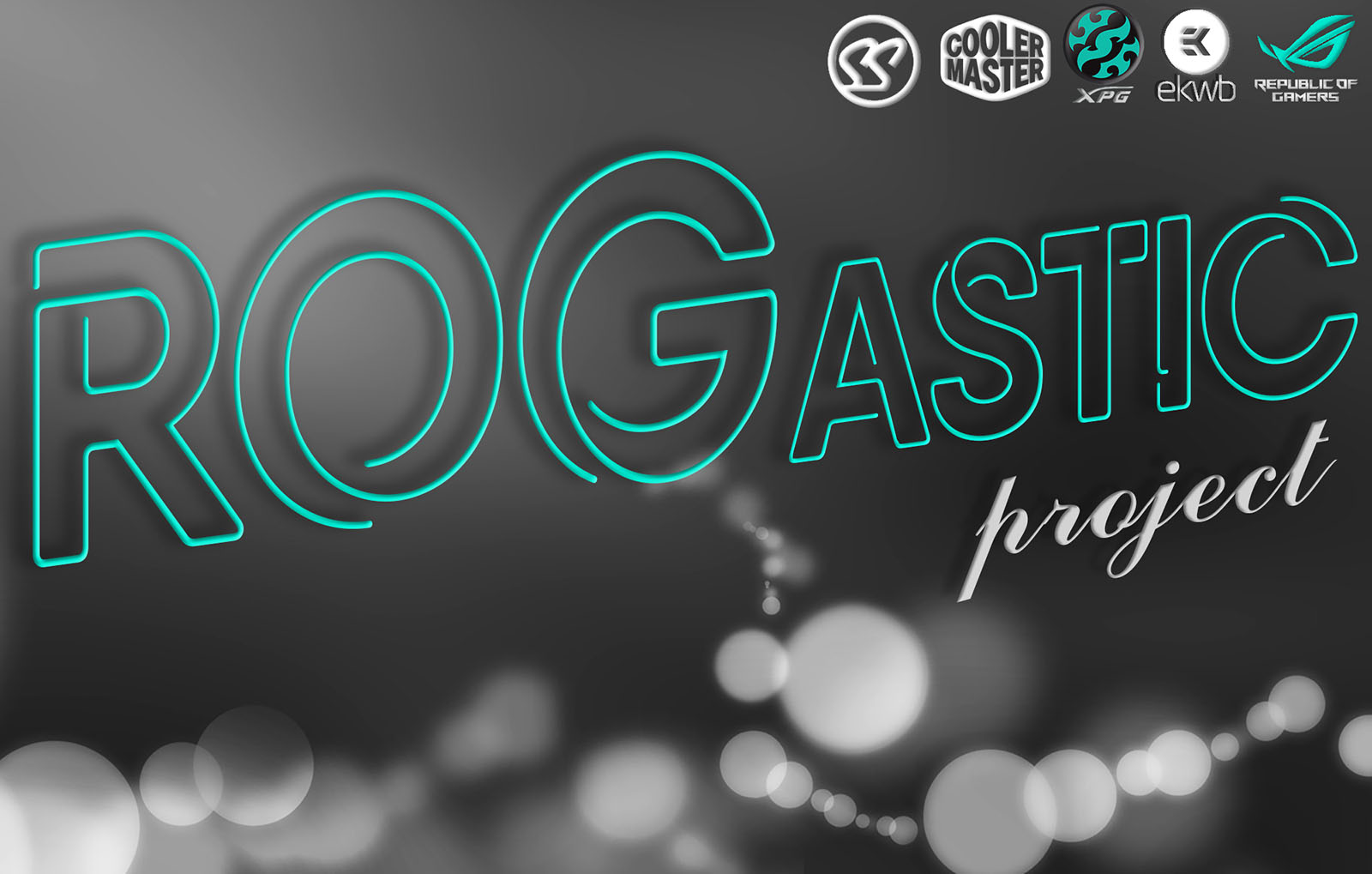 Hello friends,
Guided by the need for the ultimate workstation machine, I throw myself into a project that consists of a complete change of the interior and a bit of the exterior of the CM Cosmos 25th edition case.
As you can see in the renders below, I plan to insert a large EKWB 540 radiator and provide airflow through the air tunnel with 4x120mm fans. This project also includes a complete EKWB LC system for which I will specially customize the custom distro/reservoire.
Hardware:
ASUS ROG Strix Z490 A-Gaming
Intel i9 10900
Adata XPG SPECTRIX D50 DDR4-3600Mhz RGB 4x8Gb
Adata XGP SPECTRIX S40G RGB M.2 1Tb
Cooler Master V1000 Platinum
Cooler Master MasterFan MF120 Halo White Edition
EKWB all water cooling parts and components
I know this case has been redesigned many times but I will do my best to make something different!
Thanks for following!
BR neSSa