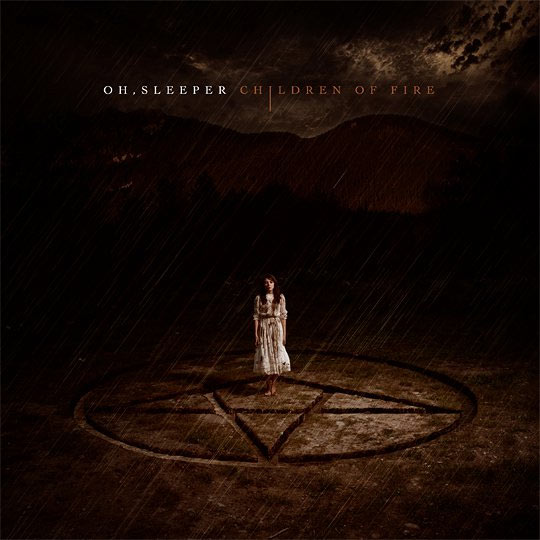 Finally got my favorite album on CD. It's been such a nightmare to find this anywhere at reasonable prices because they have made so few and only sell them at concerts. But alas I got it and enjoying some poetically written masterpieces!
If you're into metal that has deep meaning this is definitely the best album for you. In the Wake of Pigs is my favorite song alongside the true story of Hush Yael(it's a tragic story).
And yes I know it's a broken pentagram, this ain't no devil music I swear. It's there because of the meaning behind the album and their lyrics from a christian(band is heavily religious) pov.