In all honesty, I am not very happy with this build. I had to rush to get it finished for an event (as per usual) and I had quite a few problems. As such, it just got thrown together and there are quite a few issues that need sorting out. Also, whilst bringing the build back from the event, it took a fair few knocks and scrapes which I really don't have time to fix.
Having said that, it is a rather colourful build with plenty of Unicorn farts around it. I may revisit it one day, but for now, it is finished. Huge thanks to Cooler Master, ASUS, Apacer and Alphacool for giving me hardware to play with!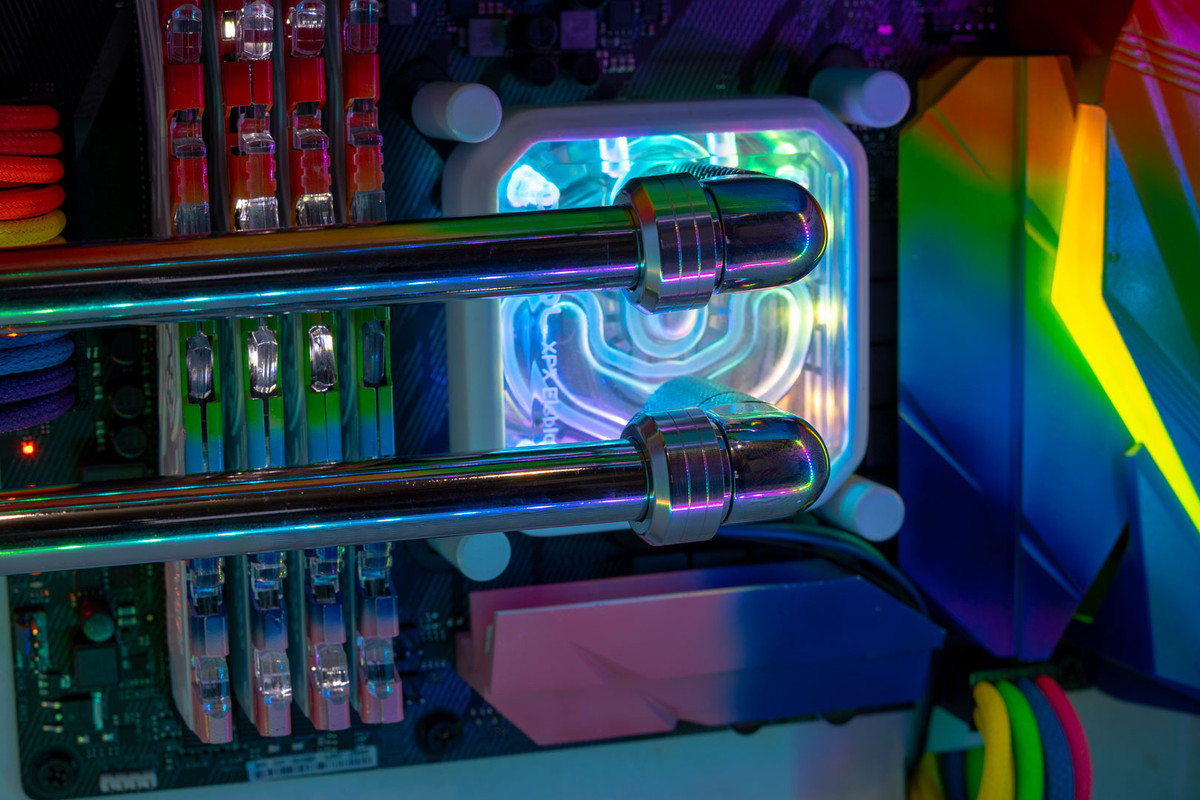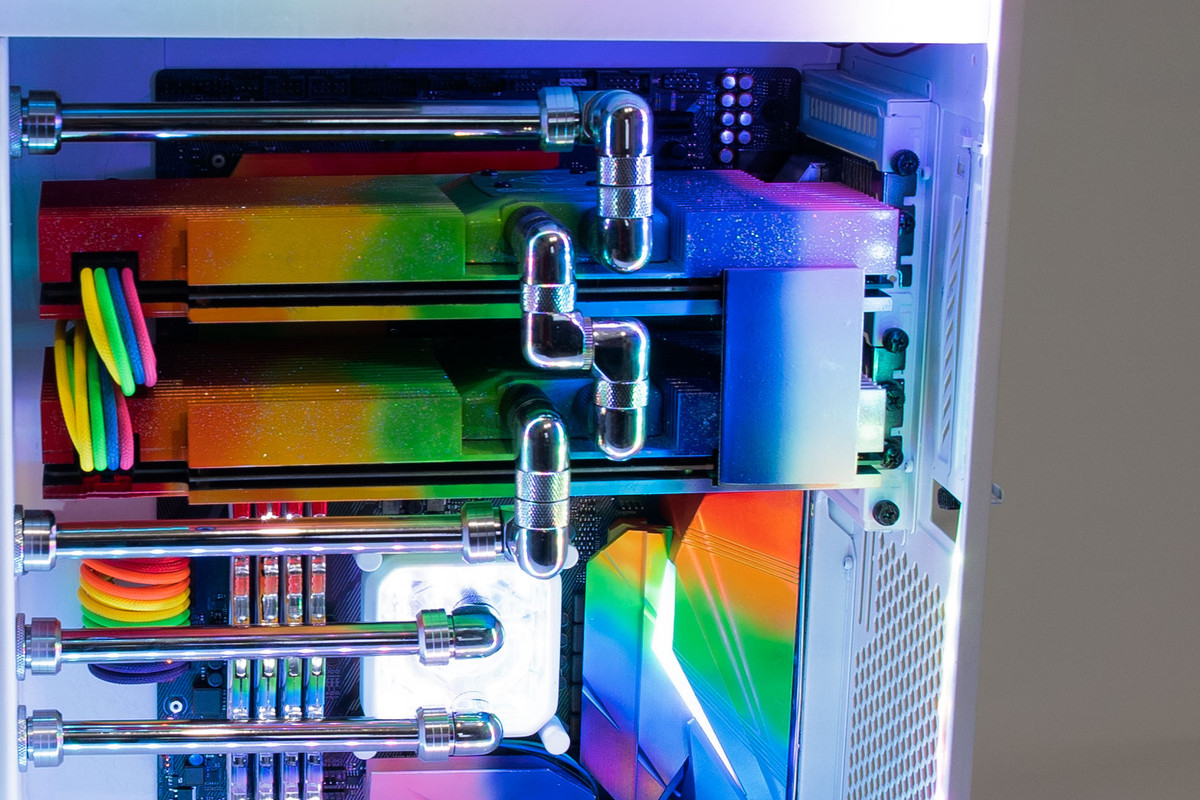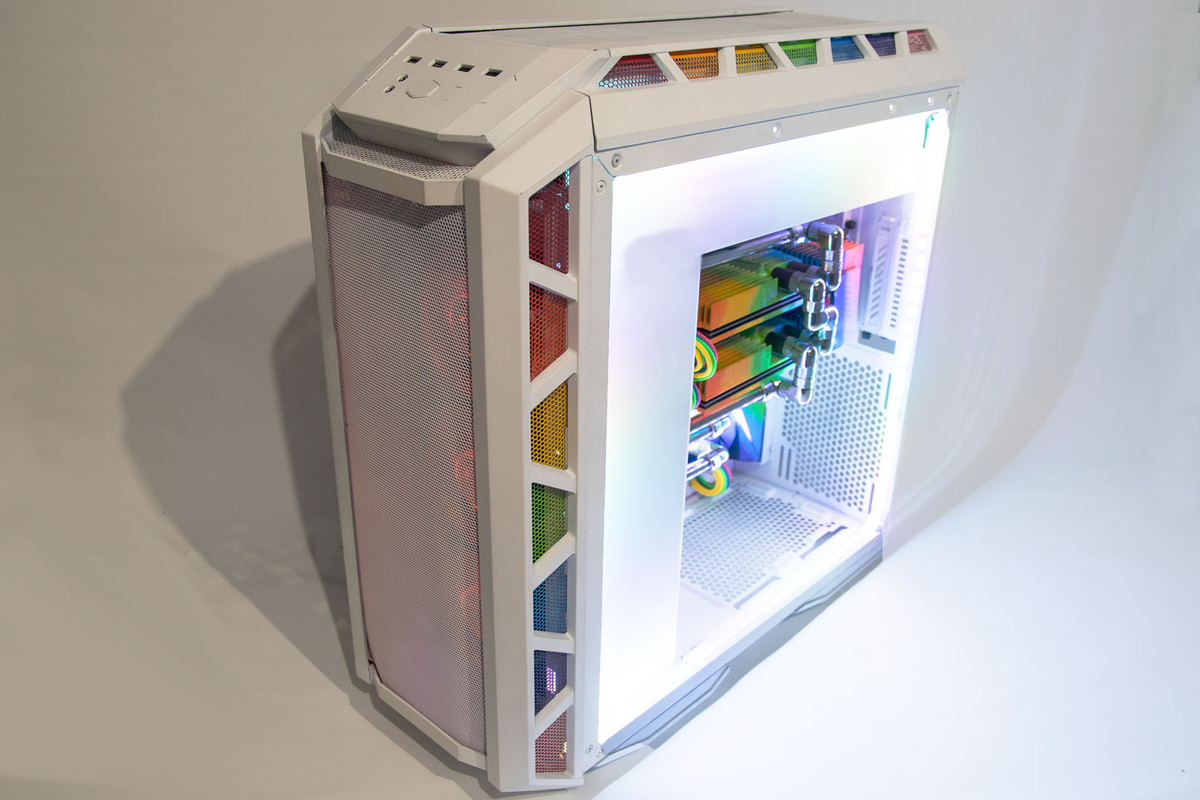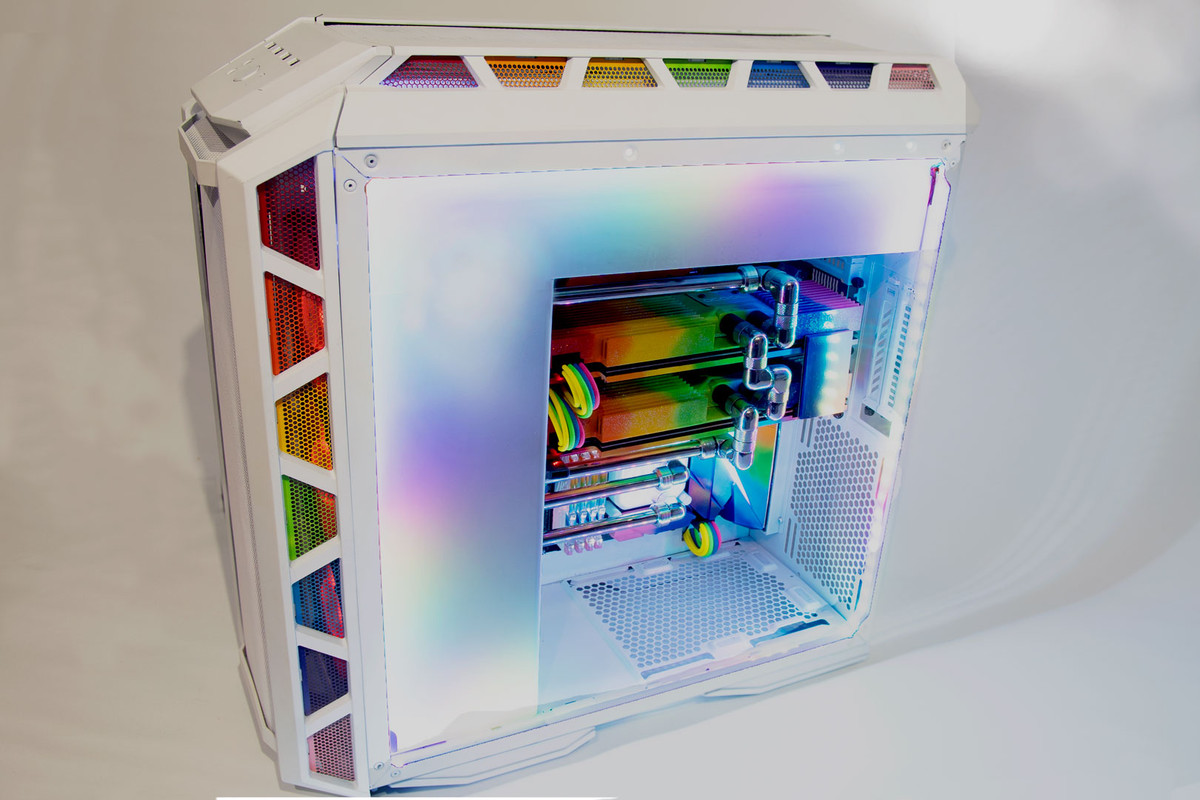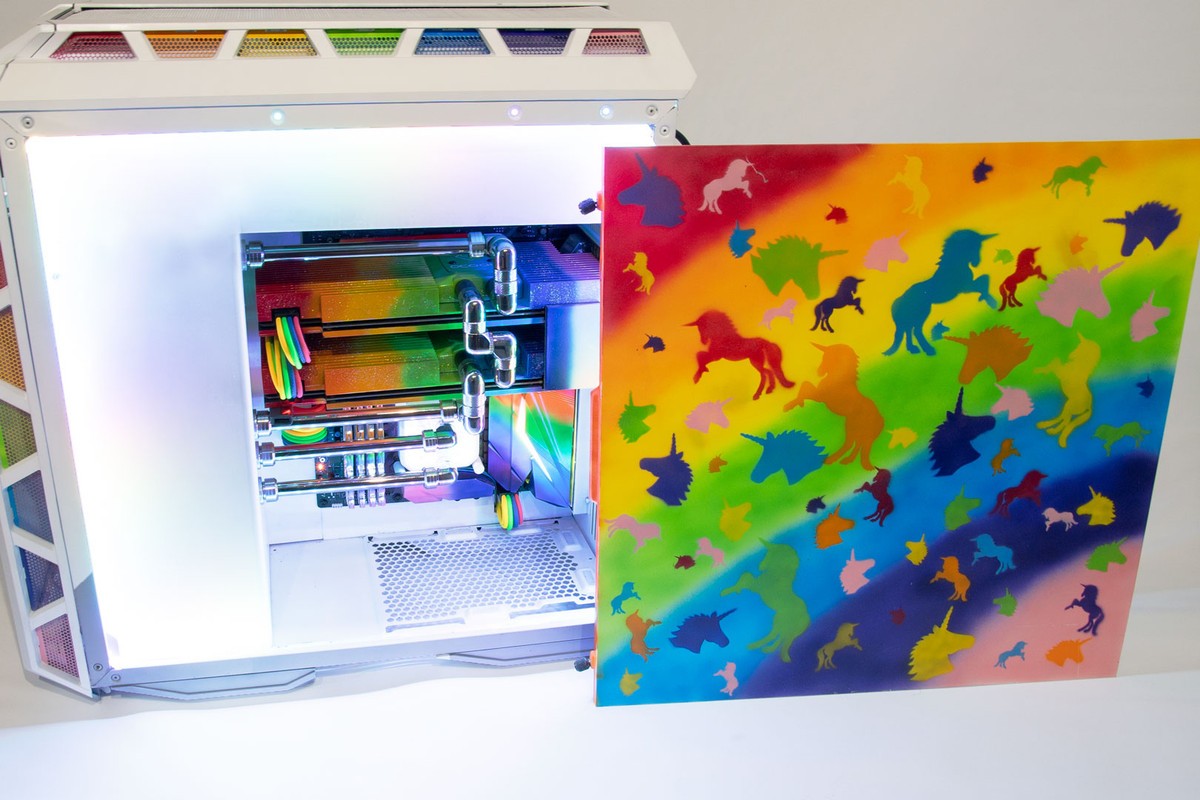 Hope you liked it Annie!