http://ati.amd.com/support/drivers/v...n-vista64.html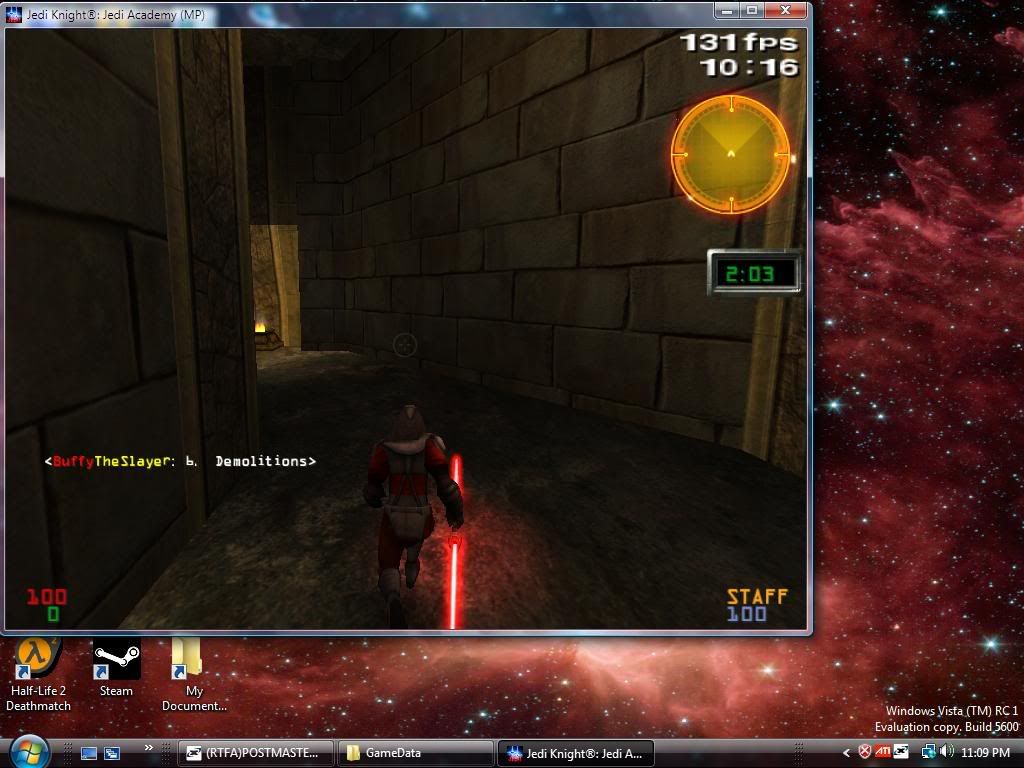 That's just an example of how well ATI's OpenGL performs now, just in time for Nvidia to release even better drivers (beta SLI support etc). Had full 16X AF but I don't think I could enable antialiasing, not that I use it nearly as heavily in multiplayer anyway.
I also tried HL2 Lost Coast x64, 25-60 fps depending on where I was, in combat it probably dropped to 15 or 20ish at the worst case.
I'll post up the screenies later when I dig them up from my desktop
All this on ATI X700 Pro 256MB 8X AGP, supported by 1.5GB DDR3200 @ 320MHz and driven by Athlon64 Venice 754 @ 2.4 GHz stock. One can only wonder how much better it'd be on a high end X1K series.
EDIT:
I got my 1280x1024 LCD display working again today.
Here's 3dmark06 with the Catalyst 7.2 drivers that just came out today (!), with a fairly stable overclock to 2496 MHz (208MHzx12).
http://service.futuremark.com/orb/re...=0&UID=8098654
It made near the top of my category for Athlon64/X700 Pro combo, and it was running on Vista
we're talking about a 150 point increase from when I ran it off Windows. Even when I O/C'd the GPU (think it was high 480s-ish for both mem and core), I still didn't get higher than 930; before that it was more like 860. So it gets even higher scores in vista than XP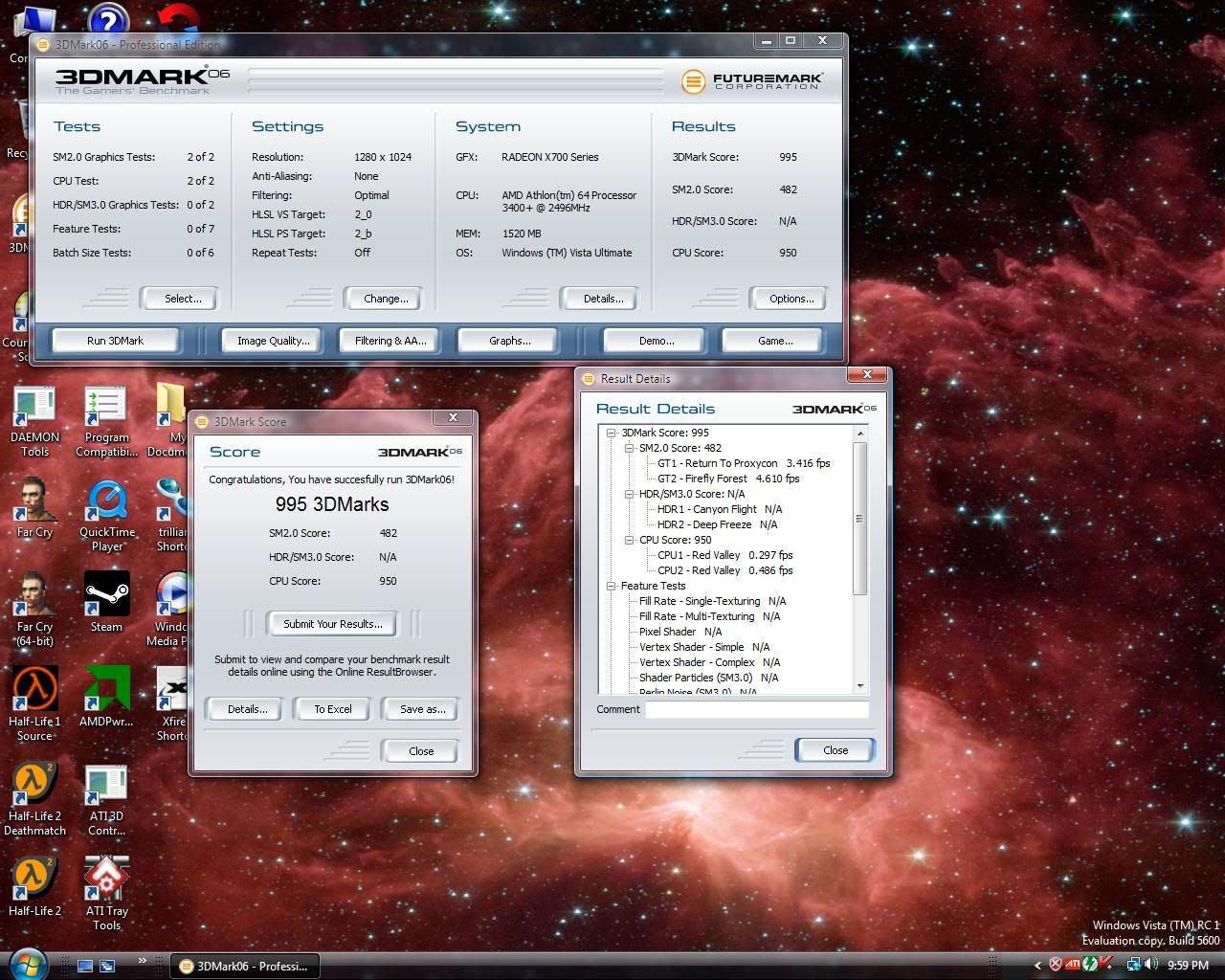 I did a CPU test at stock (2405MHz), it was around 910 range on the average. So a noticable increase there.
And, here's the Lost Coast screenies; I'll imgtag a few and leave the rest as URLs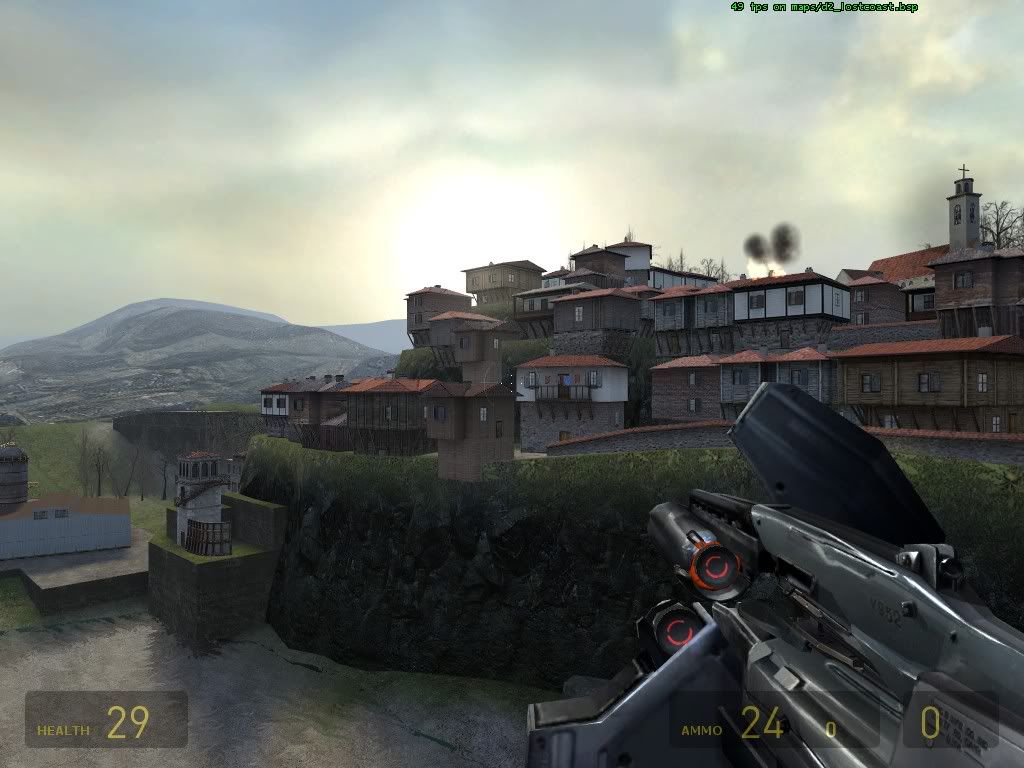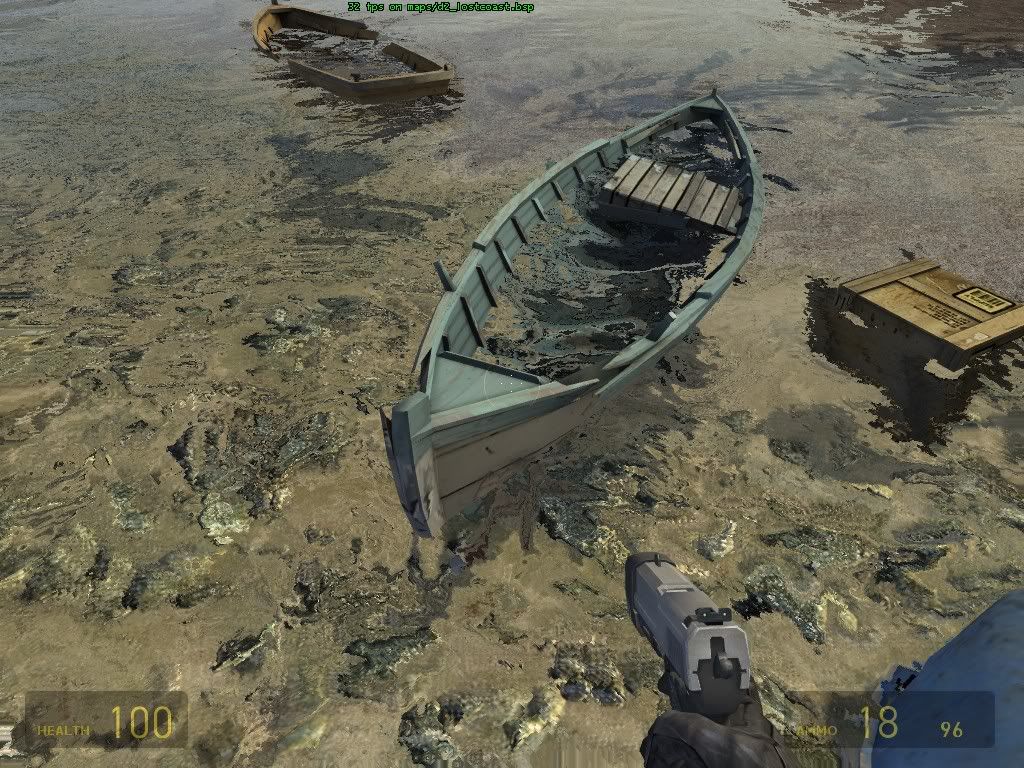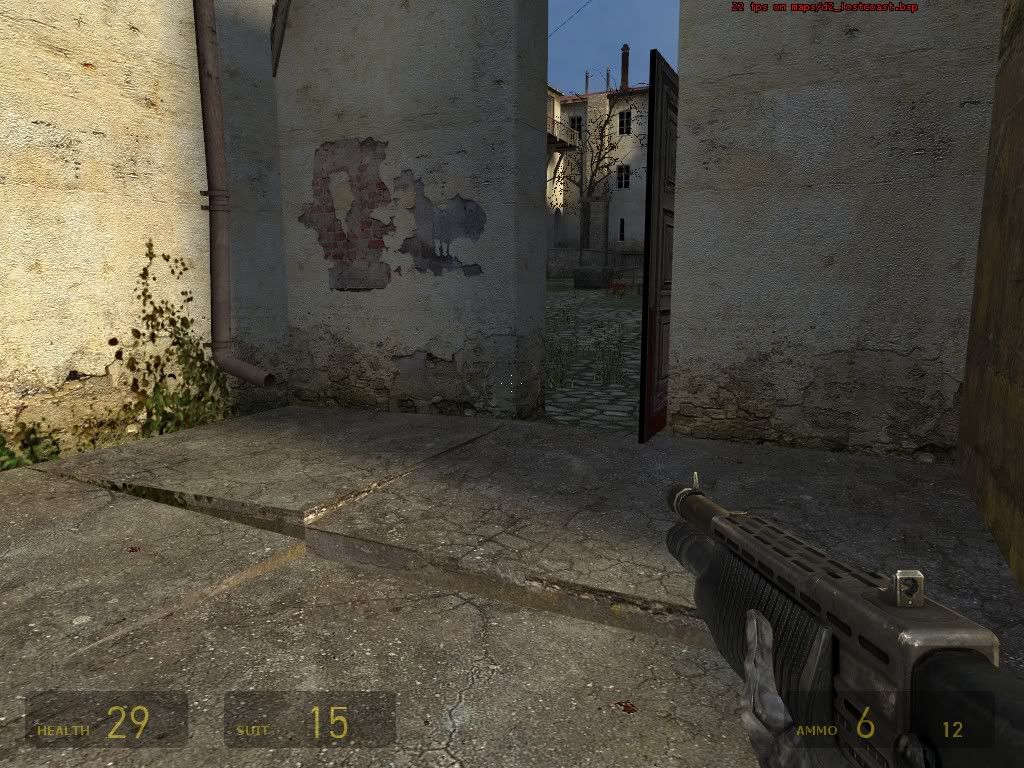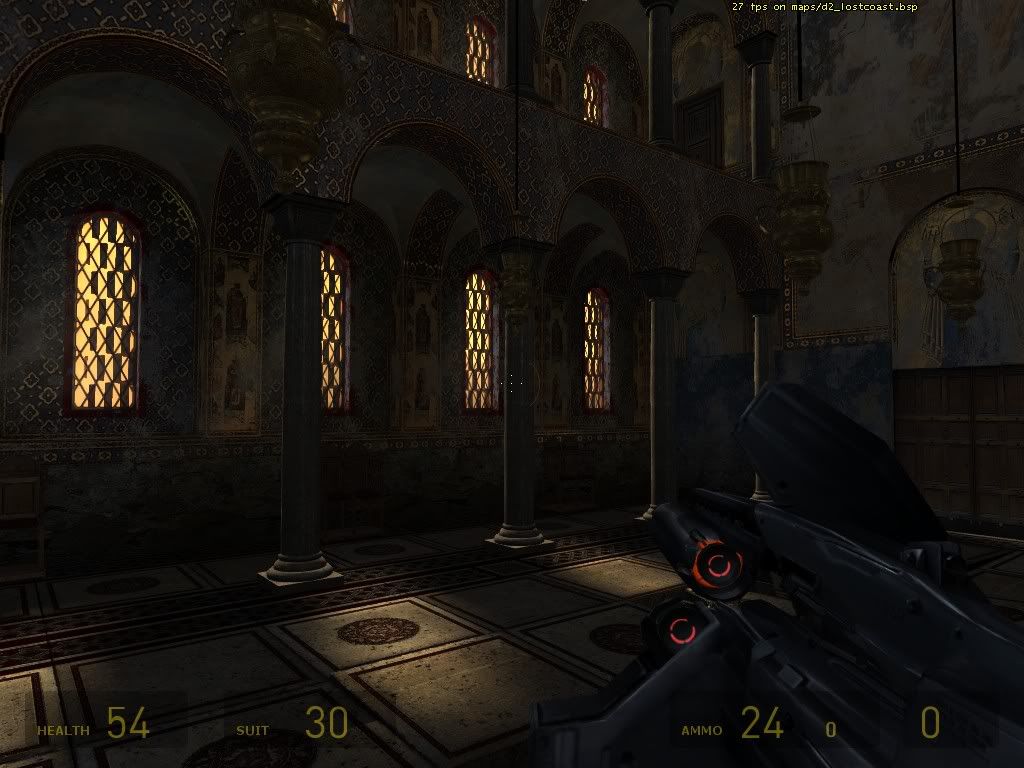 http://img.photobucket.com/albums/v6...3/85923f96.jpg
http://img.photobucket.com/albums/v6...3/8bfc1610.jpg
http://img.photobucket.com/albums/v6...3/670c2999.jpg
http://img.photobucket.com/albums/v6...3/b2568974.jpg
http://img.photobucket.com/albums/v6...3/a1ad3715.jpg
http://img.photobucket.com/albums/v6...3/9b80a85f.jpg
http://img.photobucket.com/albums/v6...3/958f3301.jpg
http://img.photobucket.com/albums/v6...3/baa4691c.jpg
http://img.photobucket.com/albums/v6...3/f82443cc.jpg
http://img.photobucket.com/albums/v6...3/2eb72396.jpg
http://img.photobucket.com/albums/v6...3/018326fa.jpg
http://img.photobucket.com/albums/v6...3/3e5ec016.jpg
http://img.photobucket.com/albums/v6...3/ed1afb33.jpg