Quote:
Originally Posted by
Musguelha17
Looks pretty good, that Noctua is a tad on the small side though.
For a Core 2 Duo E4500?
Got me to 3.4ghz !
The rig was built with donated parts from friends and sponsors. So basically I spent about £120 all in. That was including a pair of EVGA GTX 295 co op.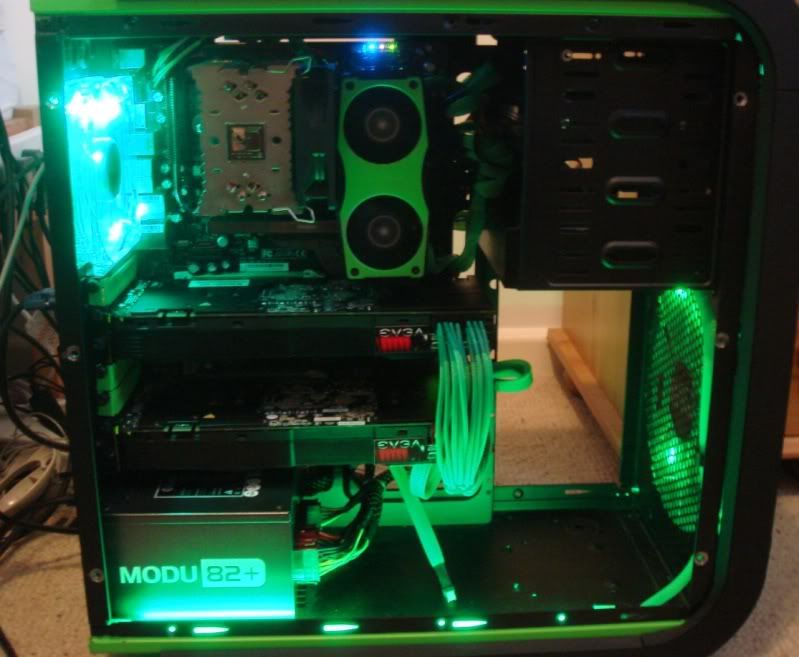 It was pretty much done to show that modding can be effective and cheap. Usually these build logs are pure snobbery and thousands of pounds being thrown at them. Any one can do that tbh.